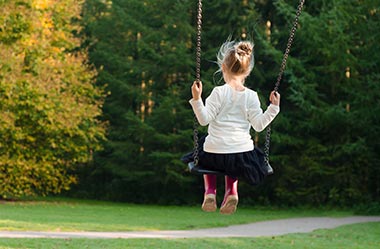 With the median price of a home in Salt Lake City closing in on $300,000 and rising, it's not easy to buy a home on your own in today's market. After saving and working hard to handle the expenses that come with a new home, it's smart to look for a qualified mortgage lender near you. Look no farther than Ryan Harding at Security Home Mortgage. Our team of loan officers can work with you to establish the right plan for you and your family to get the Salt Lake City home of your dreams.




What are Fixed Loans?
There's no need to worry if you don't have the cash for a down payment immediately. Fixed rate mortgage loans allow you to put down as little as 5% towards your new property. Each month after that, you'll pay the designated installment until your home is paid off. The tricky part is that fixed rate loans can be difficult to qualify for in Salt Lake City. The good news is for the homebuyers who qualify, monthly mortgage insurance costs less than 20% down and often pay off their homes within 15 to 30 years.


What is an Adjustable Rate Mortgage?
Much like a fixed rate loan, an adjustable rate mortgage (ARM) is a monthly installment. However repayment is based on a 30-year schedule with a fixed interest for the first three years. After that, you'll continue to pay monthly installments, but each month could be a different payment from the next. Why get an ARM? An adjustable rate mortgage can help you invest more money while paying off your Salt Lake City home.


Learn about your Mortgage Lending Options Today
At Ryan Harding, Security Home Mortgage, we strive to get you the best deal for the home of your dreams. Our team of mortgage lenders is happy to help you explore your options and find a great fit for your family. With our in-depth expertise into the Salt Lake City and overall Utah housing market, you can trust our advice to work for the long run. Buying a home is a great investment for your personal finances and family.

Call 801-228-0937 for Ryan Harding, Mortgage Banker @ Security Home Mortgage today.
Get free rate quote and closing cost analysis. Use our 3 Step form to get started!