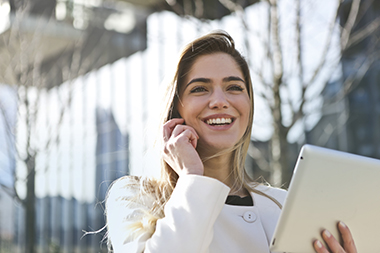 After you've saved, examined your finances and shopped around to find the perfect home in Orem, you'll need to get pre-approved by a trustworthy mortgage lender. Whether you're starting a new family in your home or planning to rent, buying a house is exciting but can take a lot of time and money in the process. The most popular method in Orem is to seek a certified mortgage lender in the area who can help finance their new home. Ryan Harding, Mortgage Banker @ Security Home Mortgage serves all of Orem and beyond with quality mortgage loans. With a team of professional mortgage bankers available to you, you never have to go through the real estate process alone.


Fixed Loans
If the funds you need aren't immediately on hand, a fixed rate mortgage loan lets you put down as little as 5% for your new home. From there, you'll get a set amount to pay each month for a designated amount of time. While these loans are popular in Orem, UT, it's hard to get approval for them. In some cases, monthly mortgage insurance costs less than 0$ or 20% down for the fixed rate. Standard terms range from 15 to 30 years, depending on your abilities.
Adjustable Rate Mortgage
Adjustable Rate Mortgages, or ARMs, are similar to fixed rate mortgages in that they base repayment on a 30-year schedule with fixed interest for the first three years. Once that time is up, you'll submit payments that will continue to shift from month to month based on a financial index. ARMs are a great option if you want to save and invest more money while paying off your home in Orem.
Get Pre-Approval from our Mortgage Bankers
The Orem-based team at Work Harding, Security Home Mortgage is made of more than just mortgage bankers. Our local expertise gives you valuable insights of the Orem, UT housing market. We'll answer any questions you have about the process and help you every step of the way. Make that dream home in Orem a reality with help from Ryan Harding, Mortgage Banking @ Security Home Mortgage today at 801-228-0937.
Get free rate quote and closing cost analysis. Use our 3 Step form to get started!