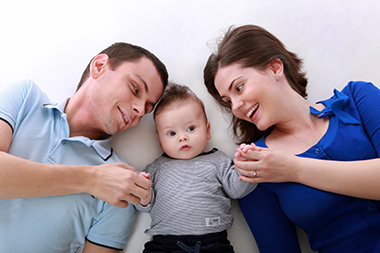 Once you've talked it over, checked your credit and did your research, it's time to get pre-approved for a mortgage. Buying a house is an exciting, but expensive process, so most people look to mortgage lenders near them. Ryan Harding, Mortgage Banker @ Security Home Mortgage serves the entire Lehi area with mortgage loans and financial services. You shouldn't have to go into the real estate process alone. The team at Work Harding is made of professional mortgage bankers who know the process well. We can give you valuable advice and help you finance your home!


Fixed Loans
If you don't have a lot of cash at your disposal, fixed rate mortgage loans allow you to buy a home with as little as 5% down. From then on, you'll pay the same amount each month for a fixed amount of time. These conventional loans are hard to qualify for than an FHA loan. Monthly mortgage insurance often costs less or may amount to 0$ with 20% or more down on a fixed rate. Typical fixed terms include 30, 20 and 15-year loans.


Adjustable Rate Mortgage
Similar to a fixed rate mortgage, ARMs base the repayment period on a 30 year schedule with a fixed interest rate for the first three years. After that period, the monthly payments will change year after year or month after month. This adjustment is based on a financial index by adding a certain amount to the index. ARM loans allow you to save and invest more money, especially when the payment amounts drop.


Get Pre-Approval from our Mortgage Bankers
At Work Harding, Security Home Mortgage, our team provides more than just mortgage loans. We offer valuable advice and insight on the Lehi housing market you can't get anywhere else. Don't let uncertainty get in the way of your family's dreams. Your new home in Lehi is waiting for you!
Call 801-228-0937 for Ryan Harding, Mortgage Banker @ Security Home Mortgage today.
Get free rate quote and closing cost analysis. Use our 3 Step form to get started!